Youth Empowering Parents
A charitable program where young people teach skills to adults and seniors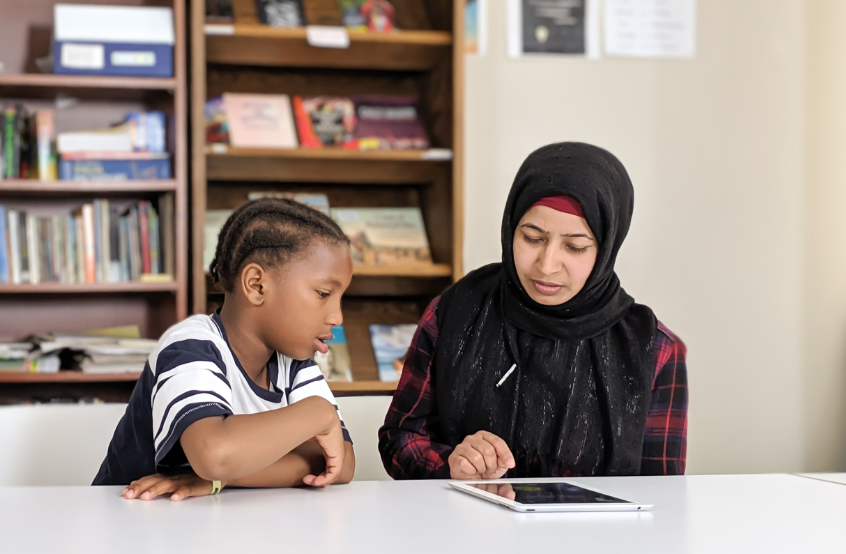 "At home, my parents call the shots. Here, I call the shots."
- Allannah Young, (age 13)
Youth Empowering Parents is managed by a group of individuals who work hard to ensure your donations best support our cause. Our administration expenses are significantly lower than other charities, and each year dozens of volunteers help generate funds through various events. Each year YEP serves over 2,000 people. Your generous donations help us continue to enrich the lives of marginalized people in underserved communities.
Why your donation matters
Support an Award Winning Program
Youth Empowering Parents was chosen by an international jury for the UN's Innovation Award. External research finds every $1 spent by YEP generates $27 in societal return through improved employment outcomes, greater volunteerism, and enhanced social capital.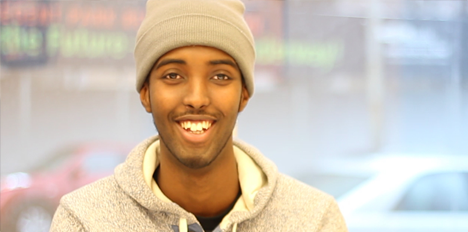 Unlock Young People's Potential
Too often, youth are treated as a 'problem' that need to be fixed. We view them as a 'solution'. We engage them to teach, inspire, and enrich the lives of marginalized and isolated adults and seniors.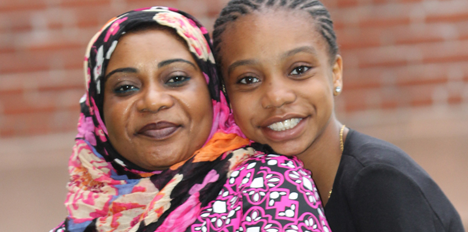 Support Low-income Adults & Seniors
One-on-one support is a faster and more effective way of learning, but the average cost of a tutor is $20 per hour – a luxury many cannot afford. Through YEP, young volunteers have contributed over $4 million dollars worth of free tutoring in their own communities.
Locations
We operate
all over the world.
Learn More