Youth Empowering Parents
A charitable program where young people teach skills to adults and seniors
Make a donation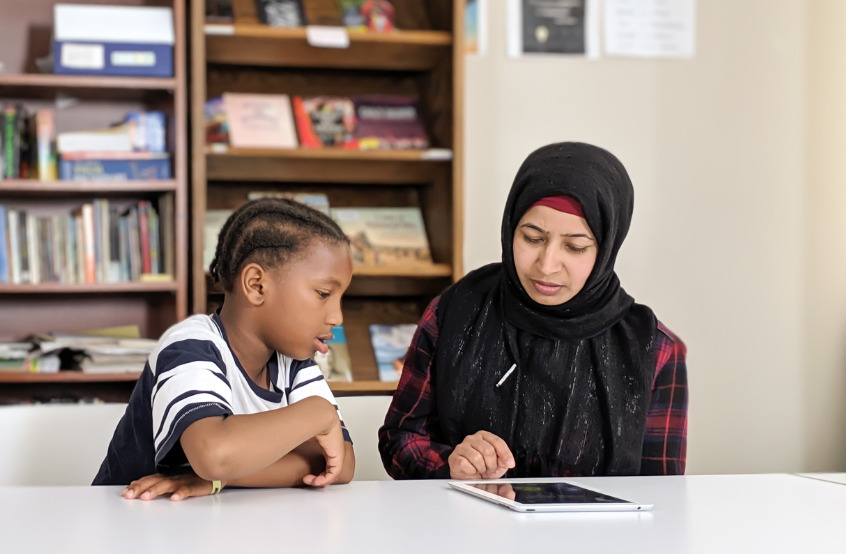 "At home, my parents call the shots. Here, I call the shots."
- Selam, age 13
"I get to be a real community leader."
- Yusef, age 17
"It's so much easier to learn from young people."
- Ferial, age 58
Why your support matters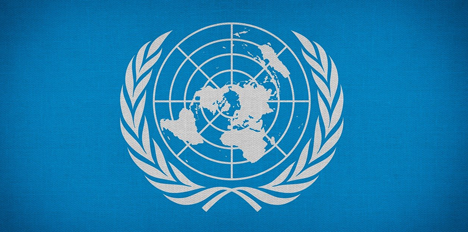 Support an Award Winning Program
Youth Empowering Parents was chosen by an international jury for the UN's Innovation Award. External research finds every $1 spent by YEP generates $27 in societal return through improved employment outcomes, greater volunteerism, and enhanced social capital.
Unlock Young People's Potential
Too often, youth are treated as a 'problem' that need to be fixed. We view them as a 'solution'. We engage them to teach, inspire, and enrich the lives of marginalized and isolated adults and seniors.
Support Low-income Adults & Seniors
One-on-one support is a faster and more effective way of learning, but the average cost of a tutor is $20 per hour – a luxury many cannot afford. Through YEP, young volunteers have contributed over $4 million dollars worth of free tutoring in their own communities.
Locations
Over 80 locations
in 5 countries
Learn More