Partnerships
Together, we empower people and transform lives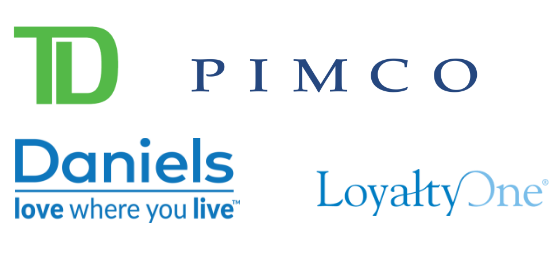 Corporate Partnerships
Our corporate partners support us with a mix of funds and sponsorship to keep programming free for educators and youth, in-kind donations, and volunteer days. These partnerships provide us diversified and stable sources of funding, fund our research, help us develop new areas of programming, and allow our program to grow into places that need it most.
Program Partnerships
Our programs are delivered locally, nationally and globally through collaboration of incredibly program partners, school districts, and other supporters who are committed to unlocking the potential of young people.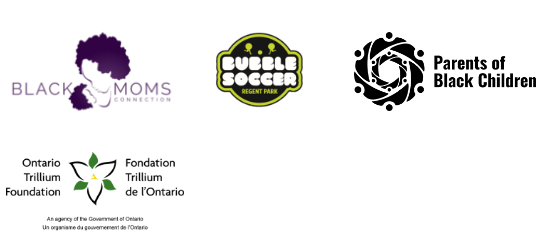 Organizational Mentorship & Trusteeship
Our organization began as a grassroots initiative and has blossomed to impact communities across the world. As such, we understand, and encourage, the transformative potential of grassroots initiatives.

We provide administrative support, project mentoring, and financial accountability to grassroots groups seeking charitable donations.